Companies want a positive identity with top of mind awareness. They want to avoid a negative identity and negative top of mind. How does a brand earn either? This is where branding moves beyond the constraints of logos and marketing and moves into the realms of quality assurance and customer service.
Brand Architecture is more than the graphic representation of your brand. In reality it has far more to do with the quality of your products, the way in which your company engages the public, the way in which your company manages relationships with vendors and customers, and the way your company treats employees and staff. Each point of contact is an opportunity to establish your brand in a positive or negative manner.
You hear of a company's Mission, Vision, and Values; statements regarding what a company's purpose is, where they see themselves in the future, and how they'd like to be perceived in general. These are extentions of your brand message.
Ultimately your goal should be to develop brand equity. Brand equity is the perceived strength of a company's product/service within the mind of the consumer. Establish a strong brand and enjoy the benefits of brand equity and top of mind awareness.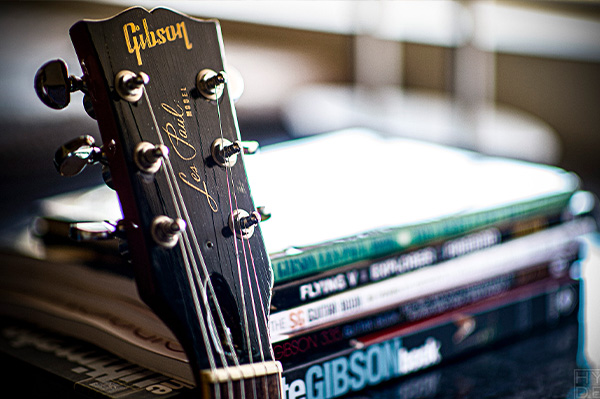 You cannot underestimate the value of a brand, especially once that brand has an established history spanning decades or centuries. Gibson Brands, Inc., makers of my personal favorite guitar, the Les Paul; has been in business for 117 years. Their products have been a steady part of the history of music and as such enjoy an established reputation for value, quality, playability, and tone.